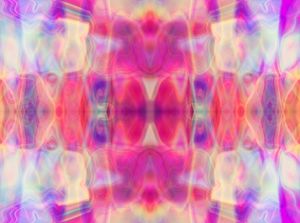 Hello Great Floating World,
Life continues to provide the wonder.
Do you see it?
I want to thank you for your support of 
So cool that it resonates! An honour. I love this project.
There's an organization in Canada
Most recently I have been working with their Healing in Harmony artist collective emerging from the Naskwahamâtowin project in central Alberta. You can see more about the project
HERE
.
Make Music Matter could really use
donations
as you consider your charity spending for the year. Many, many thanks.
Wishing you a graceful end of year.
Lots of love out, 
Carrie